"Learn to change your life structure long term."
"They're committed to you."
"Any challenges that come up, I'm open to it."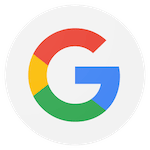 Debra has been a huge help in getting me to reflect on my own habits and figure out how to change them. I look forward to my weekly meetings with her as she's insightful and dedicated to helping me reach my goals. Highly recommend her services!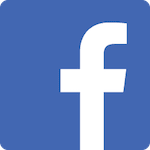 I am new to weight training and am so happy to have found Serious Results!! I love training with Debbie, and have seen such big changes in my mind/body in month 1. Debbie makes my sessions fun and challenging. It's so crazy that I actually look forward to working out now 😜 I am excited to continue getting strong and lean with Debbie! 💪🏼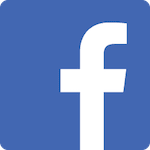 Serious Results is awesome! Debbie & Adam are amazing people who truly care about your journey. All the SR trainers are extremely knowledgeable and work with you on your goals to help you succeed!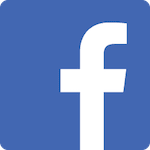 Serious Results is top notch! If you want to gain knowledge, confidence and strength in your body, this is the place and people to help you get to your goals! They are the experts in all ages and body types. I used to think I was too old for a trainer and not in good enough shape to start with a trainer- sounds silly but it was true. Normal people benefit from their expertise and they make it reasonable for normal people to incorporate into their everyday lives. Highly recommend you add Serious Results to your life!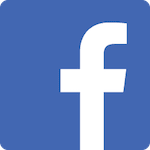 My teenage son really enjoyed working with Adam and we were all so excited to see him compete in his bodybuilding competition in less then one year of working with him! I definitely recommend if you are looking for real results.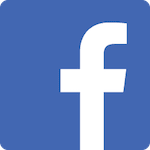 Have been with Serious Results for over a year and I love Adam & Debbie! Both are great trainers and will help you archive your fitness and nutrition goals like nobody else!!! Highly recommend them!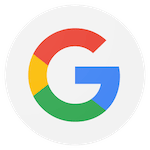 No matter what you are looking for in a gym, Serious Results has it. There is a place and a trainer for everyone. I've been a member at several different types of fitness facilities, and truly, nothing compares to Serious Results. If you need someone who is going to help you acclimate to the gym for the first time, or maybe after years of being away from one, they've got your back. If you need someone who is going to be completely honest and hold you accountable, they've got you. If you're looking for someone to push you to that next level (that you may not even be aware of!), they've got you. It's a gym family that will make you feel like a million bucks when you break through your personal goals. Most of us train independently but I can't tell you how many times several of us have stopped to cheer on ONE person in the gym as they are training and really going for it! It's so much more than a gym...it's a community and family that I didn't know existed. I'm beyond grateful for them. I've pushed through so many challenges (both physical and emotional) with them. If you're looking to make a difference to your physique and within your body, let the trainers at Serious Results coach you. From how you fuel your body to how you move it, they will help you accomplish whatever goals you have (and build them to be more!) I'm so thankful to be part of Serious Results and I've never felt better!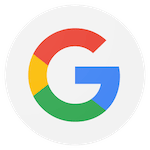 Seriously Results is amazing!! Totally recommend if you need personal training! The trainers are top notch. Debbie and Adam are great!! The building is state of the art and very unique. Definitely a 5 star and beyond!!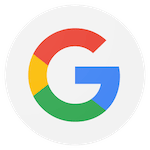 Unbelievable professionalism and results. I've been a client for over ten years. I'm pretty sure that without my serious results tribe I'd be 300 pounds. Instead I am healthy and strong! These guys are the real deal!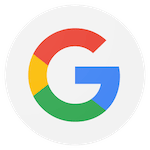 "We can rebuild him. We have the technology. Better than he was before. Better, stronger, faster." I recommend you see the great staff at Serious Results Personal Training for a serious workout.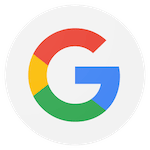 The staff is friendly and I love the group work-out classes.